2014-2015 Teams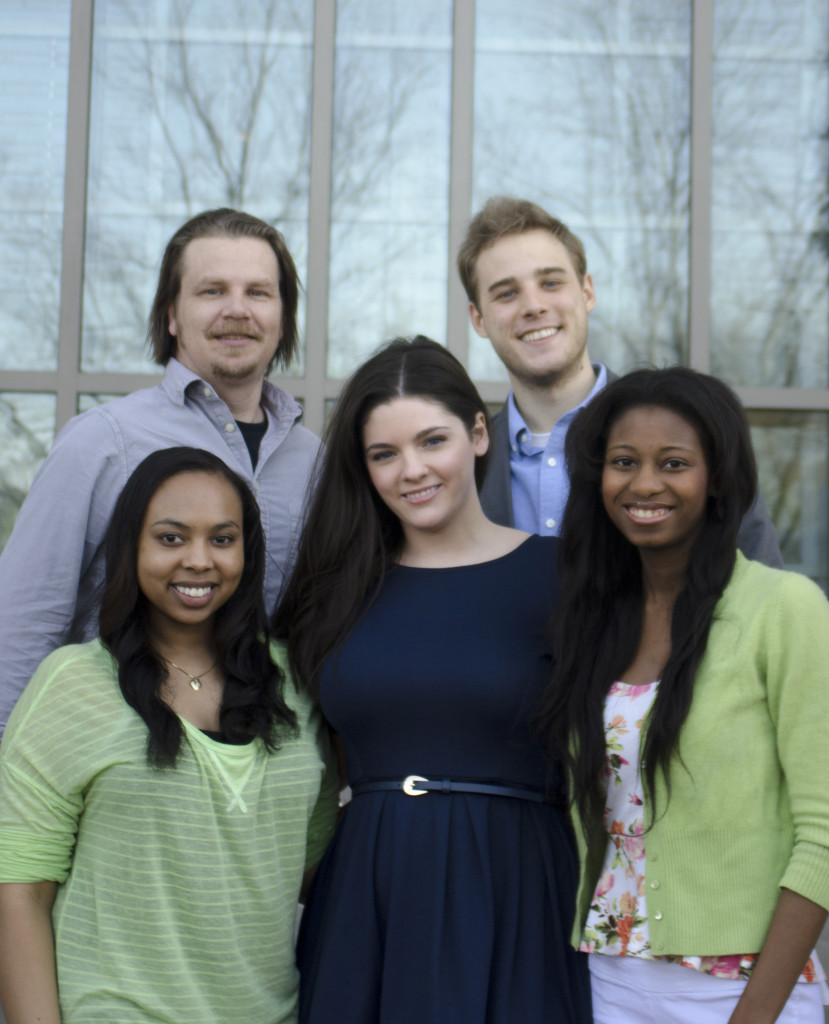 Tower Creative Consultants: Our team collaborated on the layout of the Tower Creative website, creating blurbs, quotes, photos and descriptions to grow the TCC brand by informing the public of who we are and what we do.
"We worked hard this semester to build an website that really tells the public what Tower Creative Consultants is as an whole."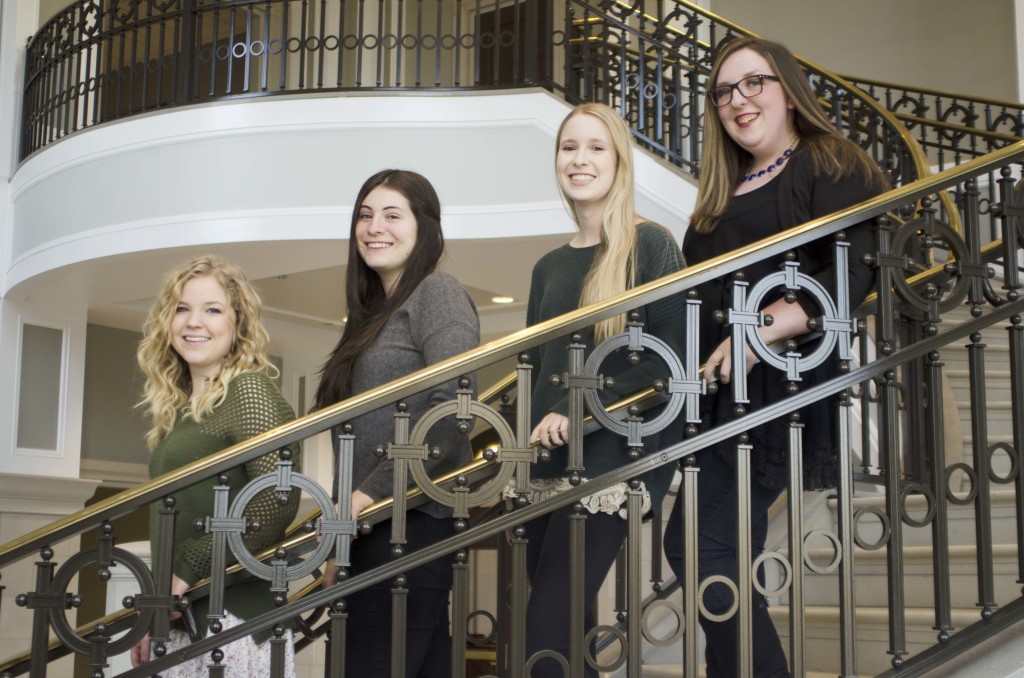 E-Reader Project (GBOD): We collaborated together to market convocation for the E-Reader funded by events through flyers and social media like Facebook, while also making the Belmont community aware of the causes.
"We started the year without any experience of how to implement public relations, but by the end of the year we had created events that gave us real world experience to help a worthy cause."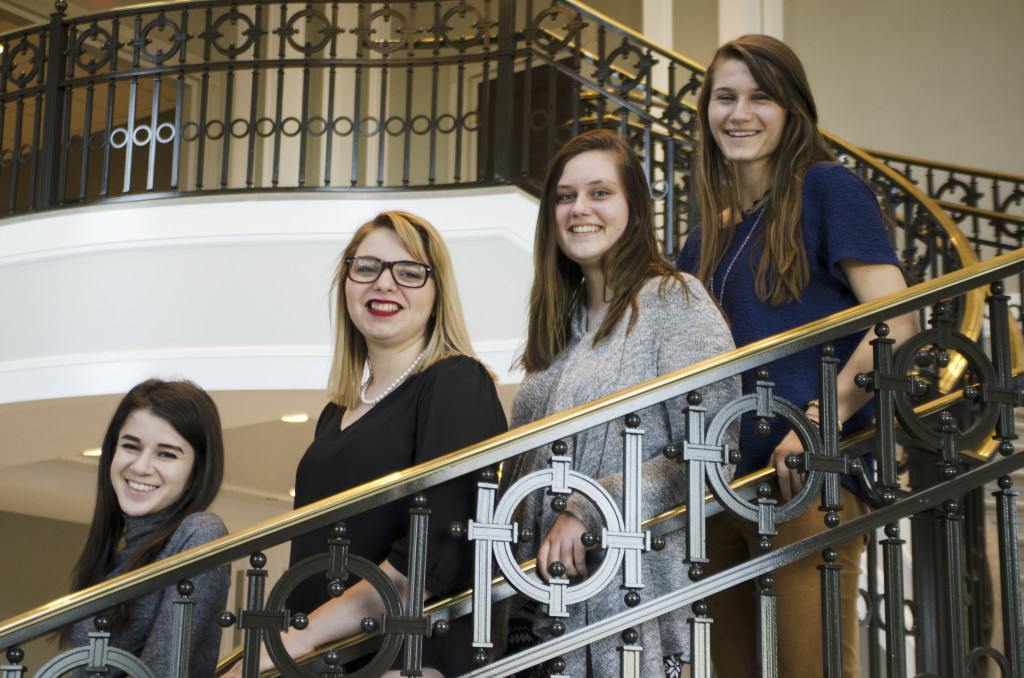 Bateman: We gave information to create awareness, pulled people in to join Bateman on campus and worked with 2015-2016 Bateman competition team.
"We brought a better understanding of what the Bateman Competition is to other students at Belmont."